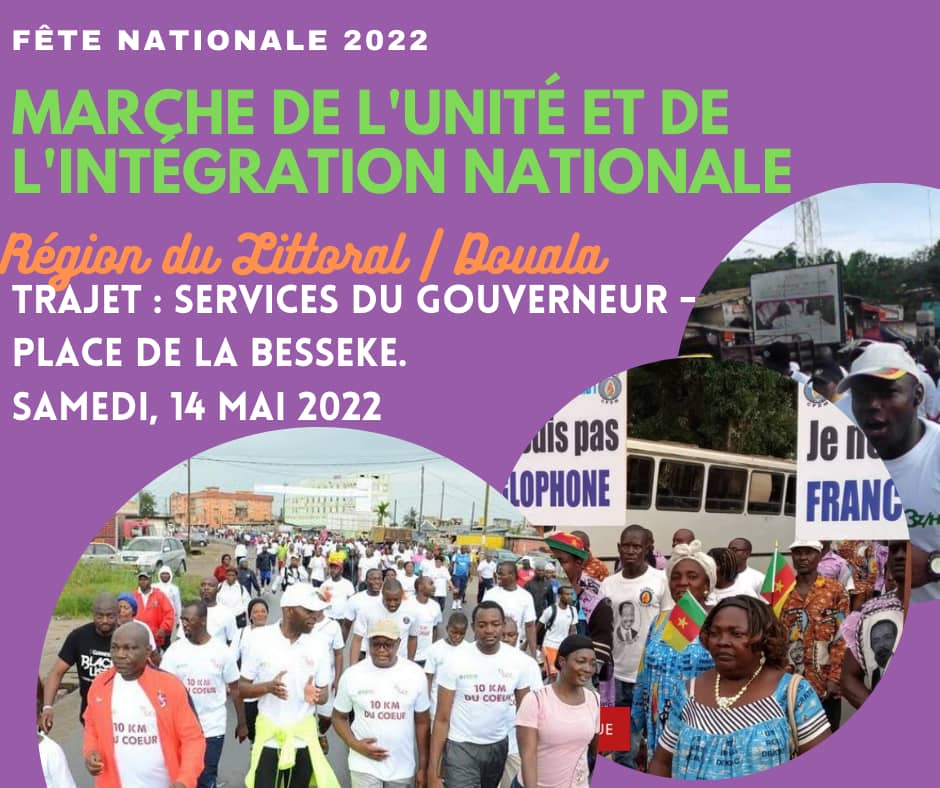 Minister Mounouna Foutsou is at the esplanade of the Services of the Governor of the Littoral Region.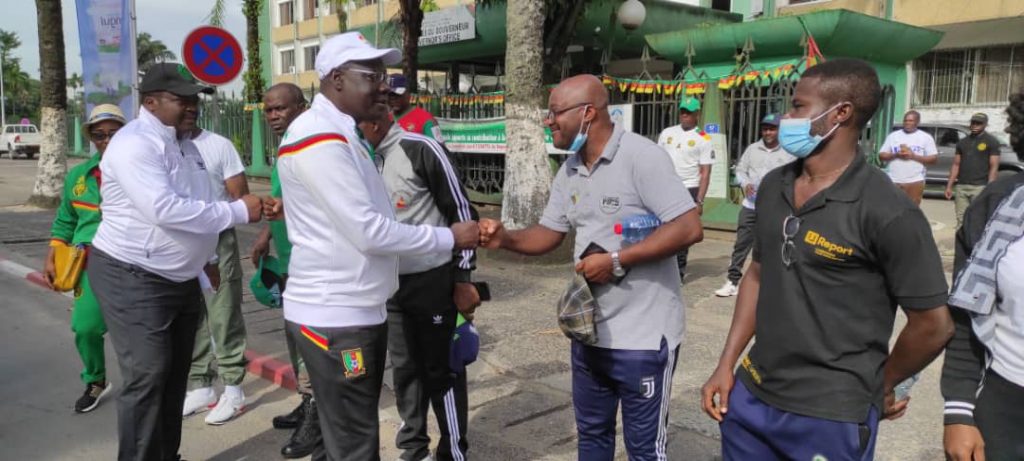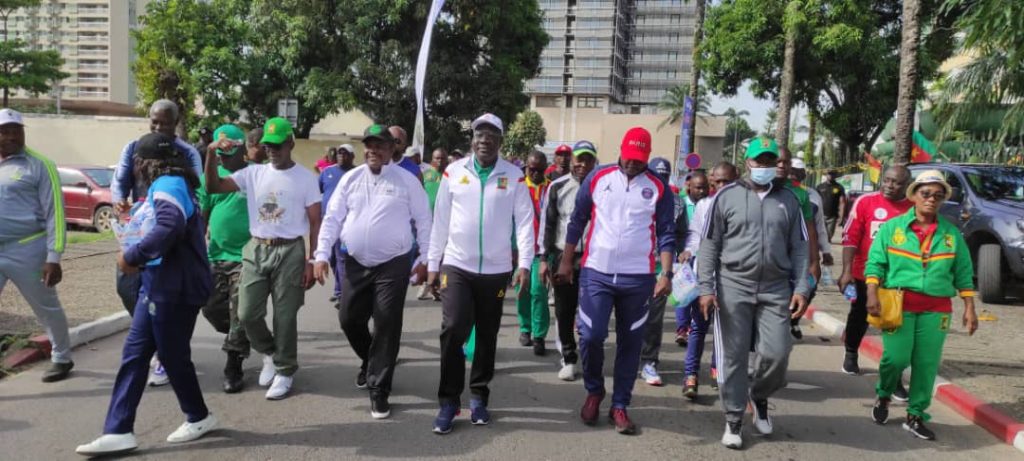 National unity and integration
As the recent organization of the CANTotalEnergies 2022 has demonstrated, sport is a factor of consolidation of unity.
Also, as part of the civil demonstrations of the Day of Unity, a march is currently being held in Douala for unity and national integration.
Here the start of the walk.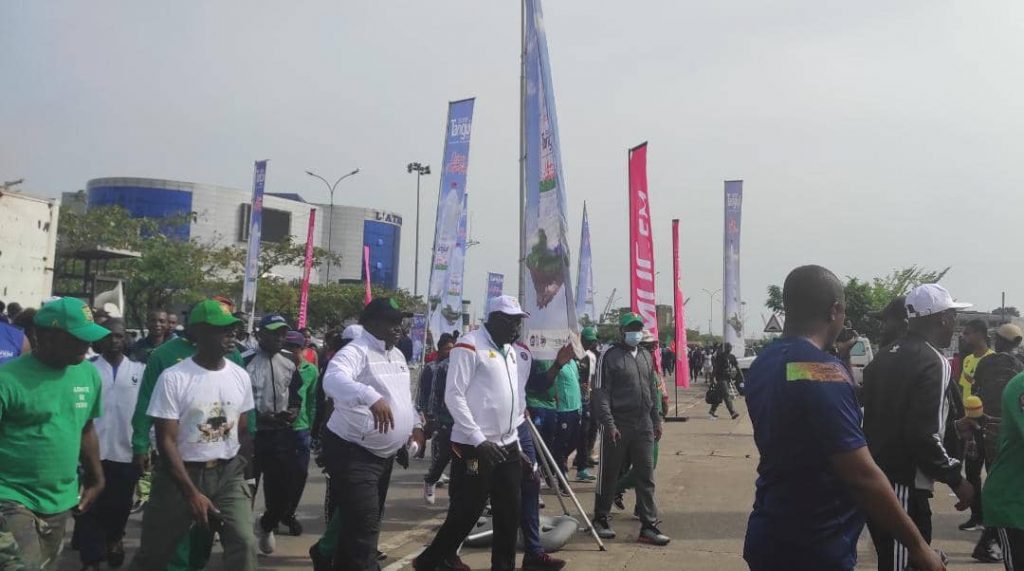 The actors of the sports walk led by the Minjec arrive at the Place des Fêtes de la Besseke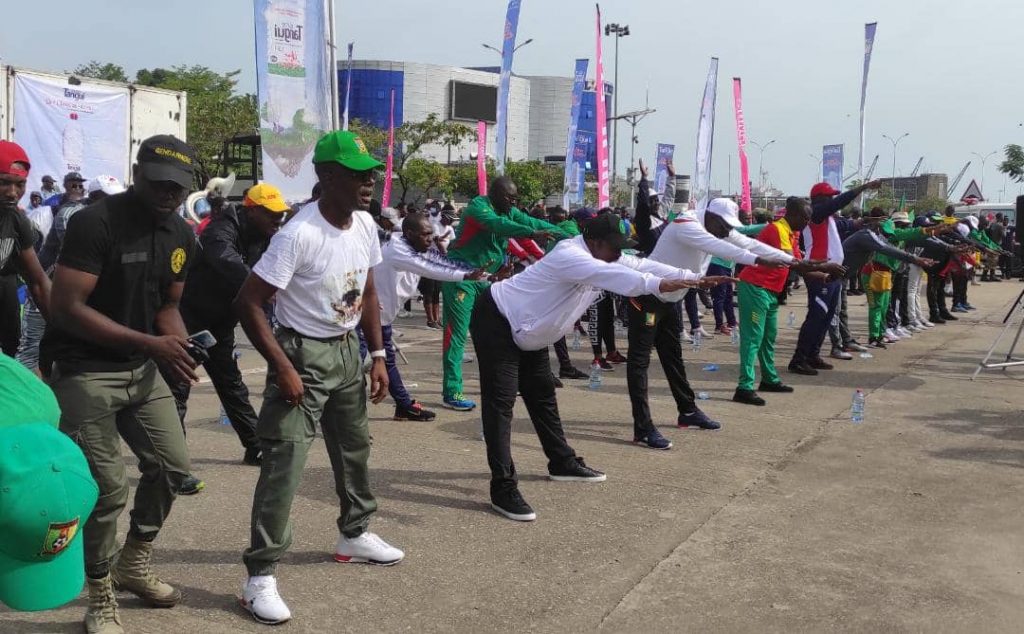 We celebrate unity
The very famous song "We are the world" is sung by all the assistance of the Place des Fêtes de la Besseke.
The speaker, the Regional Delegate for Youth and Civic Education, invites them to follow him and they say "We are one, Cameroon".
ecumenical worship
At the moment, the ecumenical worship is being held for peace and unity in Cameroon.
The various religious leaders call on Cameroonians to act for peace. They raise the sanctity of fraternity in all religions. In order to magnify this particular bond, everyone should question themselves and question their real participation in peace.
Presentation of medals to the winners of military sporting events. In picture, the Governor of the Littoral Region.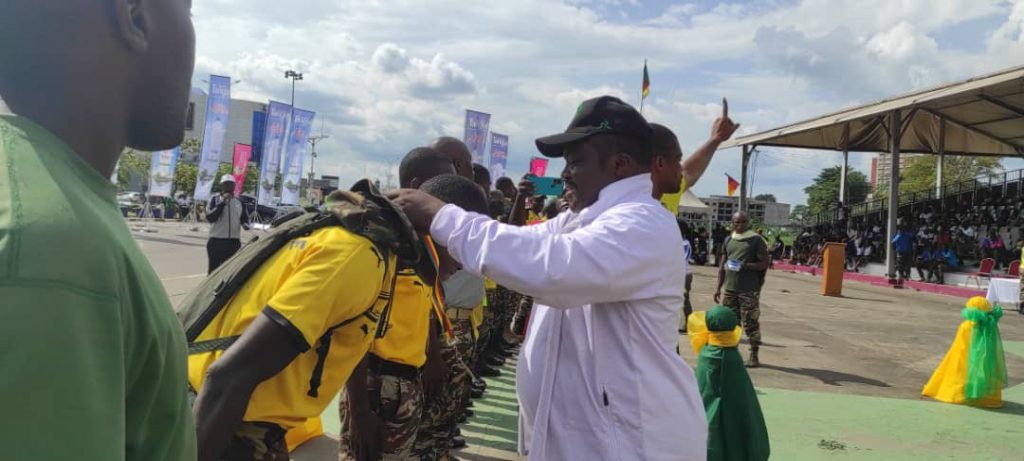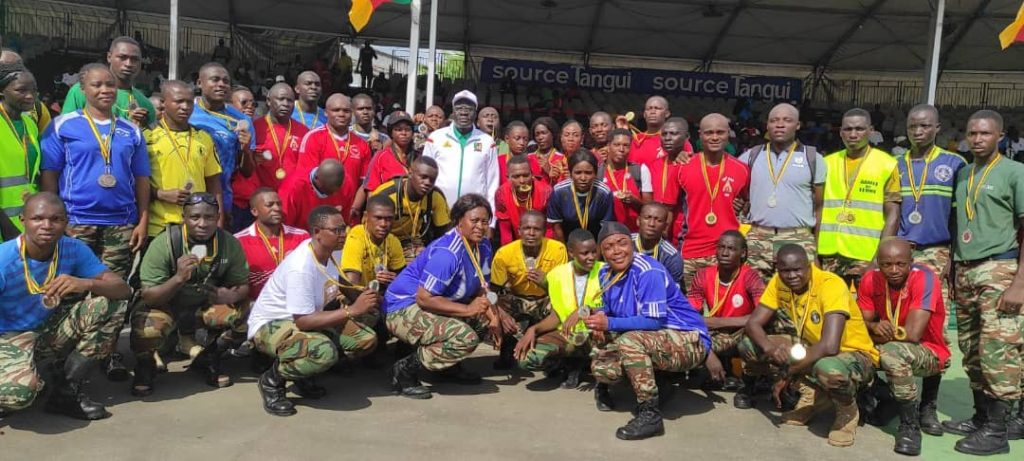 A soccer game
In the logic of the activities carried out since this morning, and within the framework of the demonstrations preceding the Unity Day, Mounouna Foutsou is here to launch and attend a football match between the teams of the Urban Community of Douala and that of Yaoundé .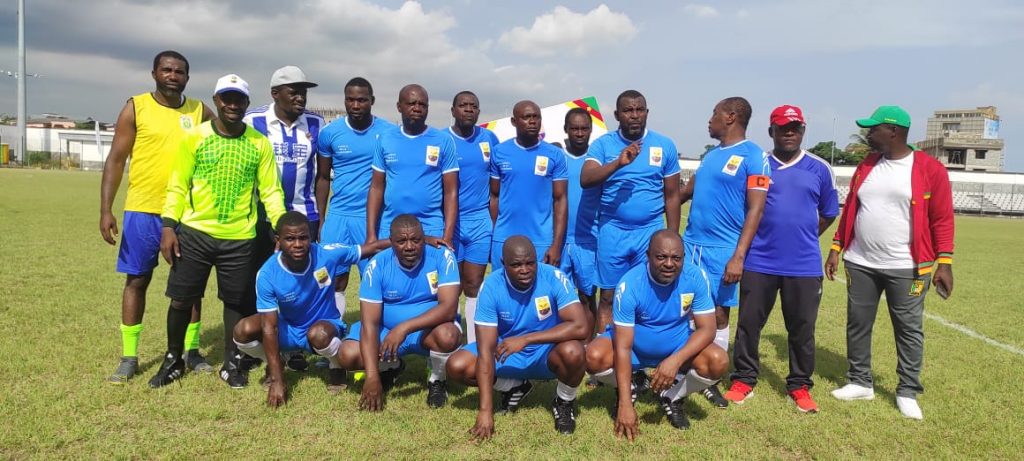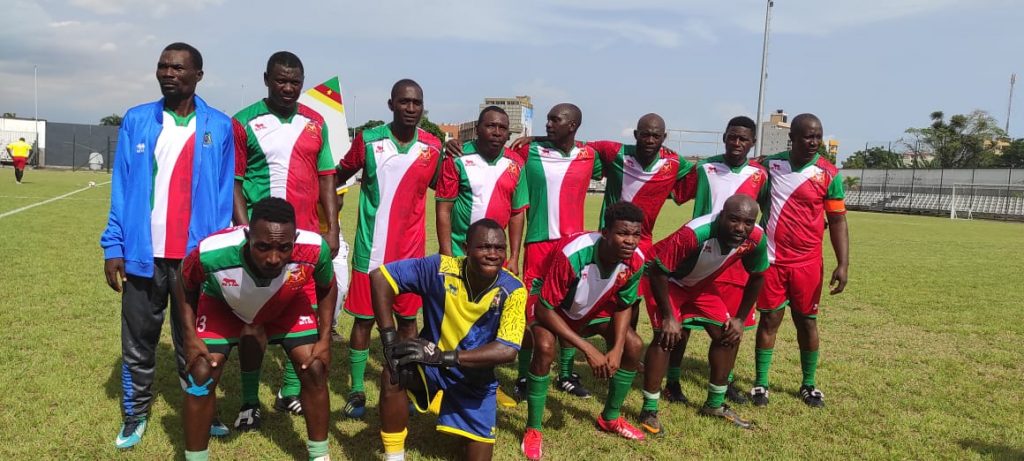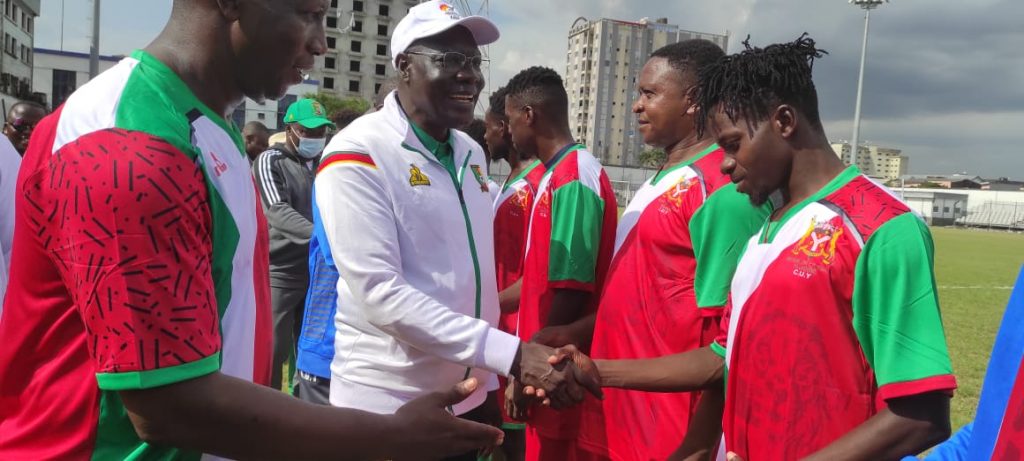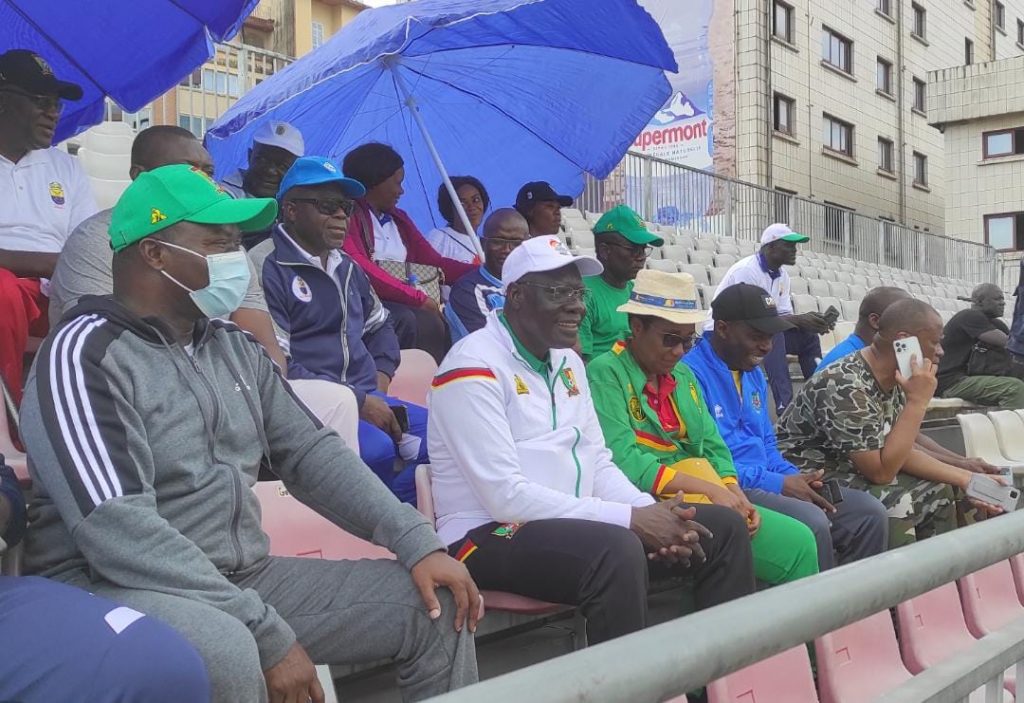 Unity Day 2022 the young people financed from the district of YABASSI and YINGUI participated in the parade of May 20, 2022…
PTS-JEUNES funding in the Littoral Region under the general supervision of the Regional Delegate… Department of Nkam… Arrondissement of YABASSI… Pioneer village production and processing Cassava/Pistachio/Maize… The Chief CMPJ has visited the Site of this pioneer village today… Observation: The activity is doing well and the young people funded ensure good follow-up… Long live the PTS-JEUNES in the district of YABASSI…