National Civic Day at the reunification monument, this Tuesday morning, May 17, 2022
prepare for the human investment exercise by the Yaoundé volunteers,3.
The volunteers fully engaged despite the challenging weather..
Women's football match here at the Annex Omnisports Stadium number 1 in Yaoundé opposing the Association of buyllam-sellam (ASBY) to community mediators.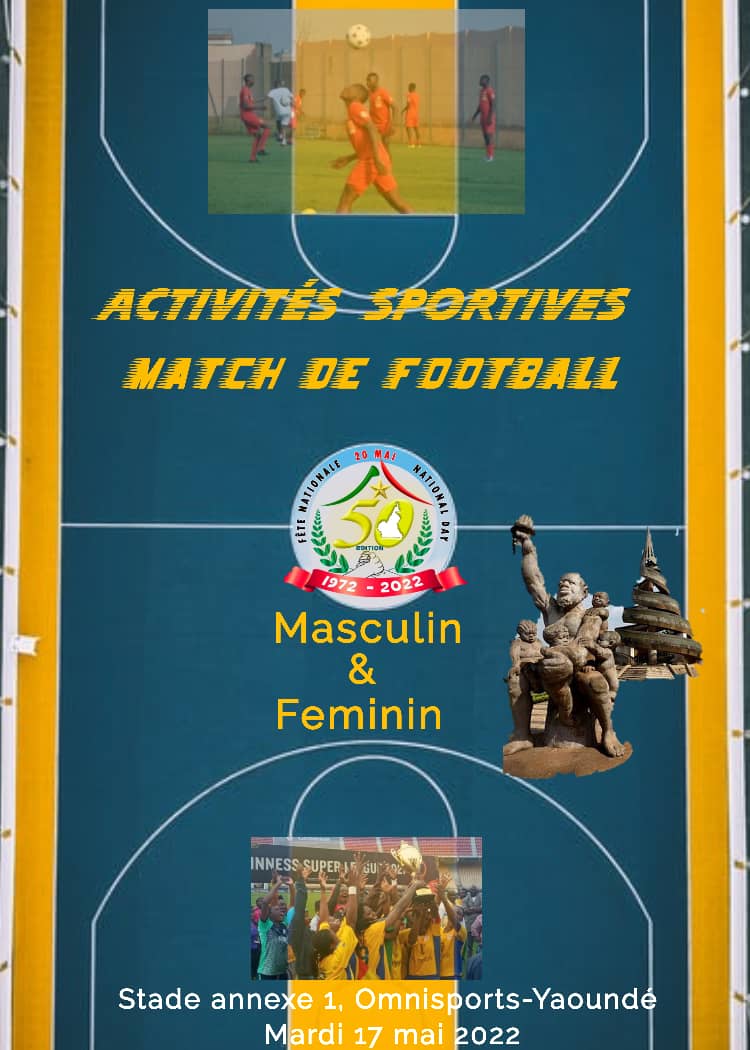 Meeting co-chaired by Mr. Mounouna Foutsou Minister for Youth and Civic Education and Marie Thérèse ABENA ONDOUA Minister for the Promotion of Women and the Family.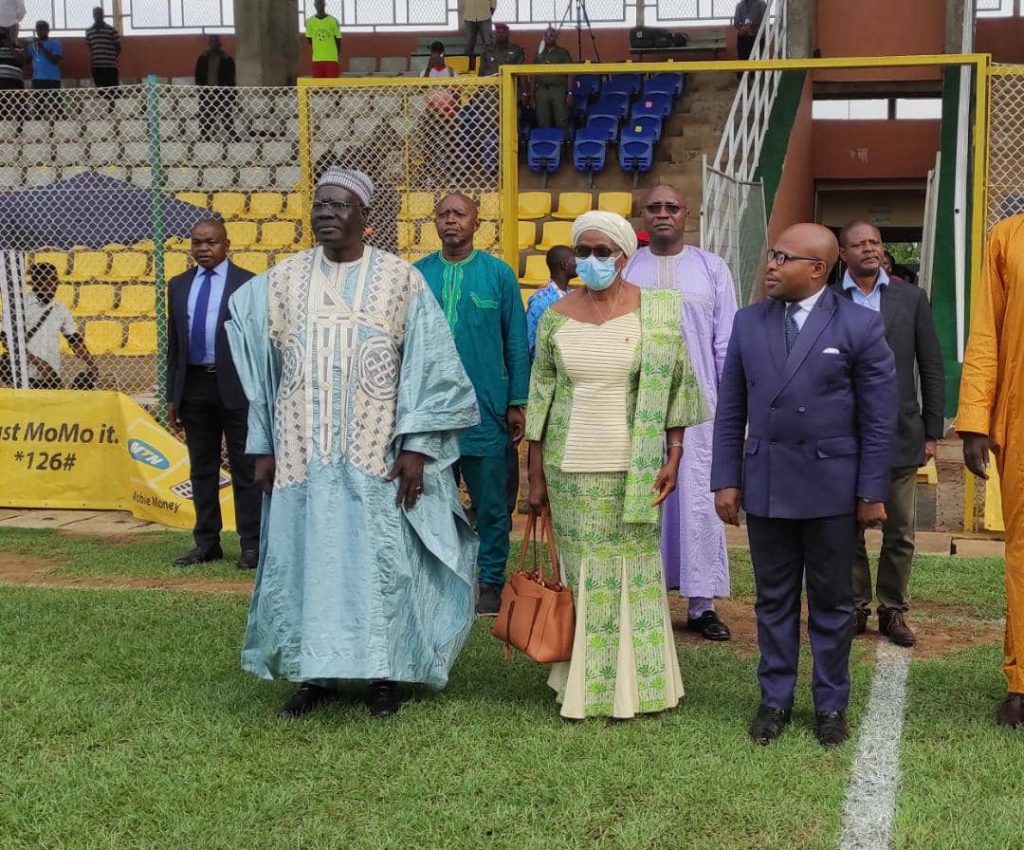 For this first meeting which is feminine, the kick-off is given by the Minister Catherine ABENA ONDOUA. Under the watchful eye of his MINJEC counterpart.
This match is part of the celebration of the National Day. We have on one side the community mediators (municipal police) dressed in white and the buy and sellam in orange.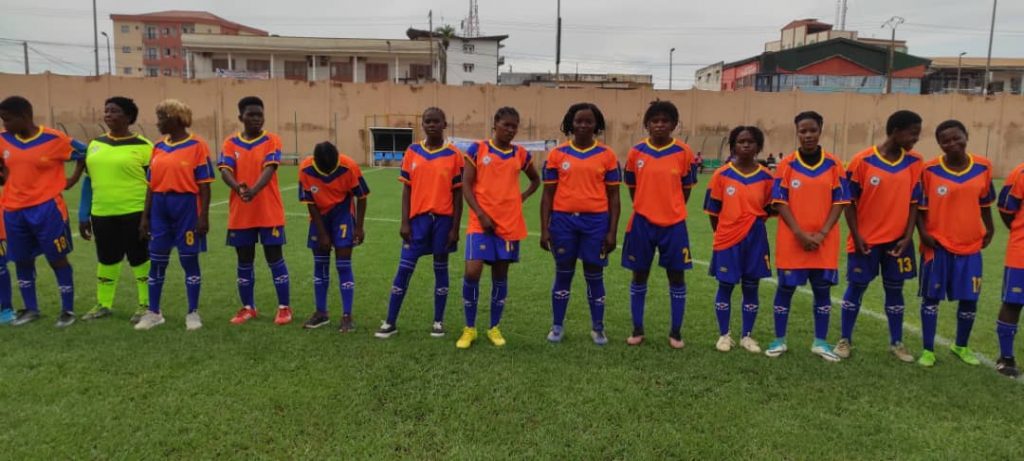 The transporters' union dressed in green/white

The kick-off is given by the Secretary of State for Defense Galaxe Etoga.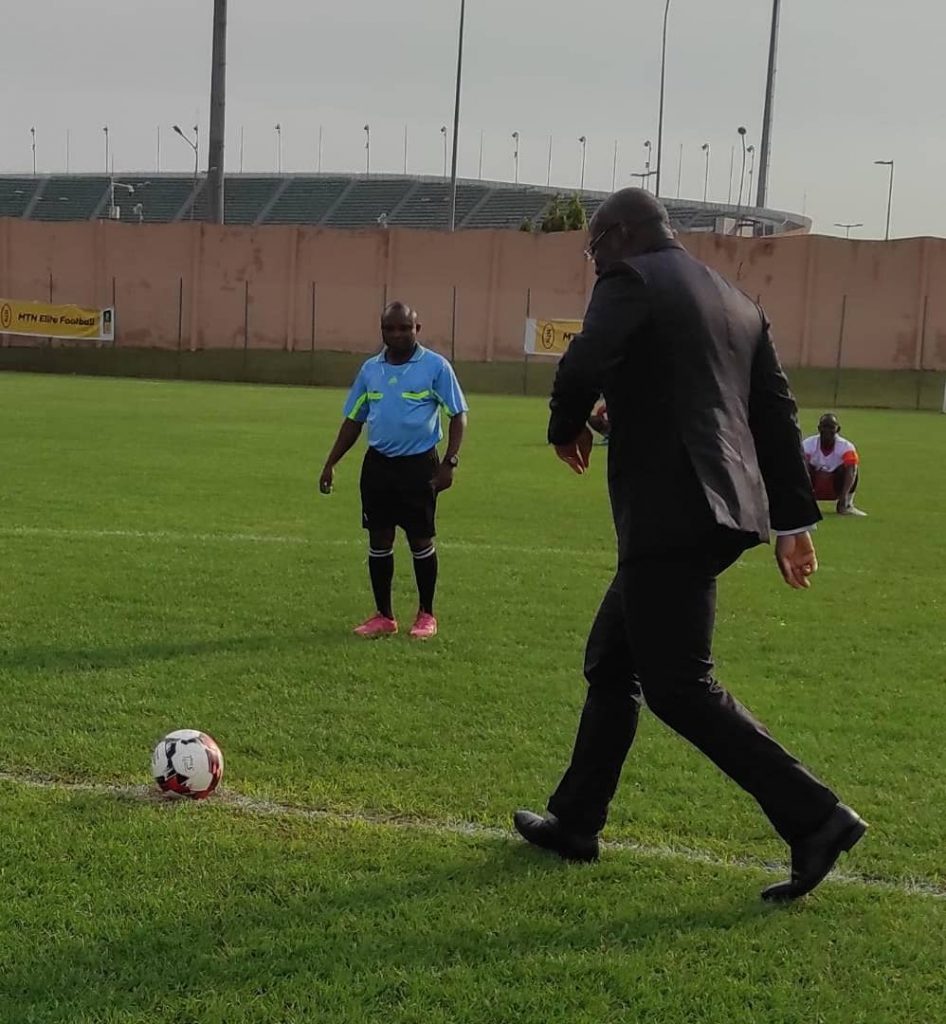 The theme of this 50th edition of the National Day celebration further strengthens these bonds of love and unity between civilians and men in uniform.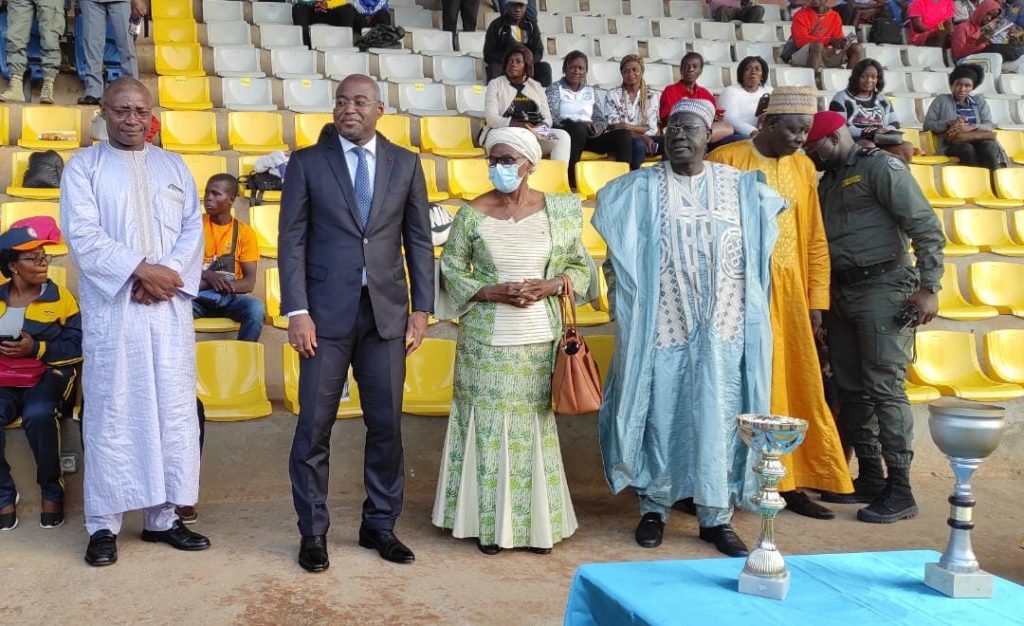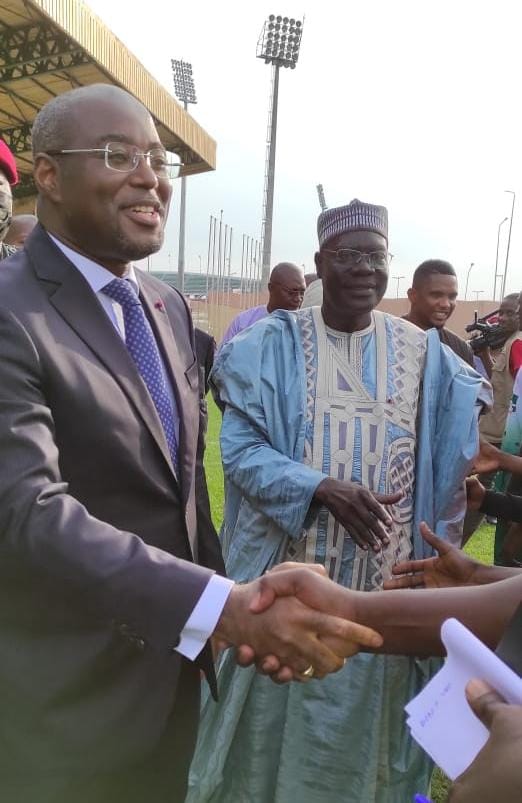 This meeting, which ended with a score of one goal to zero (1/0) in favor of the transporters' union, had a special touch with the presence of the president of Fecafoot Samuel ETO'O.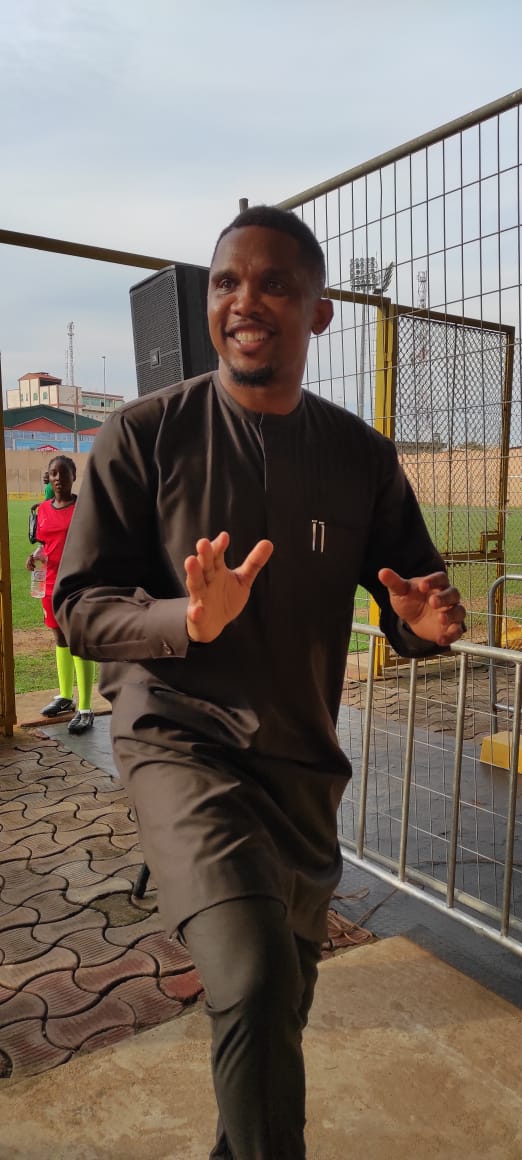 Below are some images of the firefighters' donation of time operation for the benefit of the population on the prevention and management of domestic accidents, on the occasion of the FN 2022.