Since the 12th on the island of Darak in Logone and Chari. The activities began with respect for the symbols of the Republic and a canoe race chaired by the Deputy Prefect.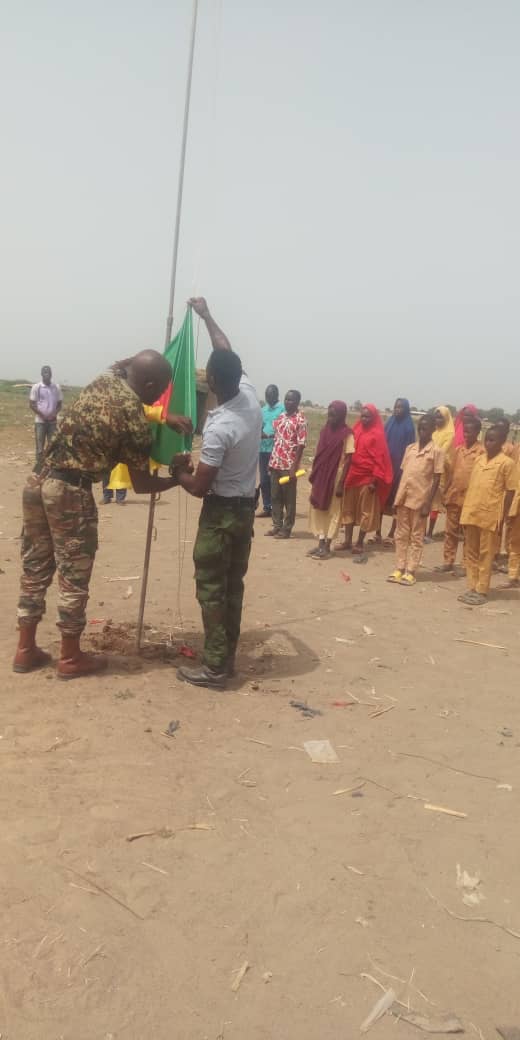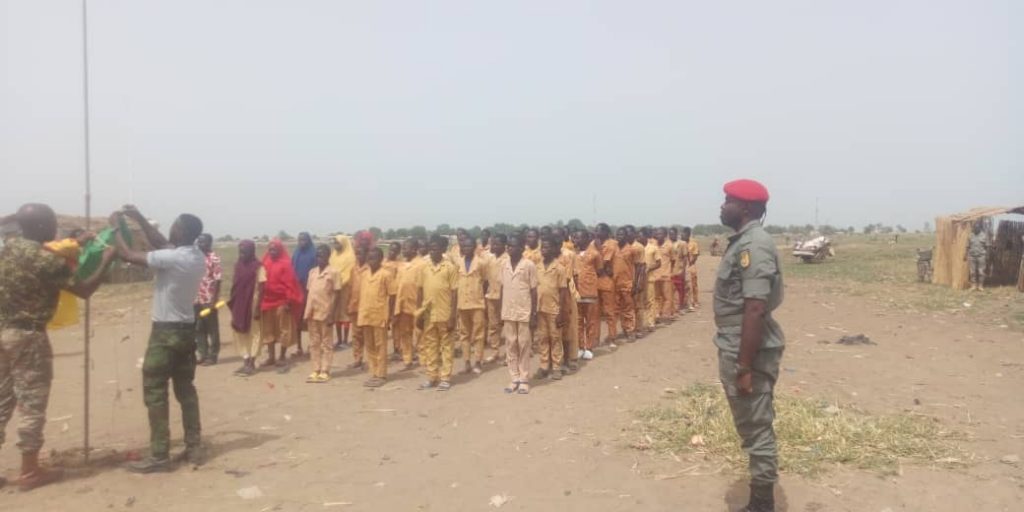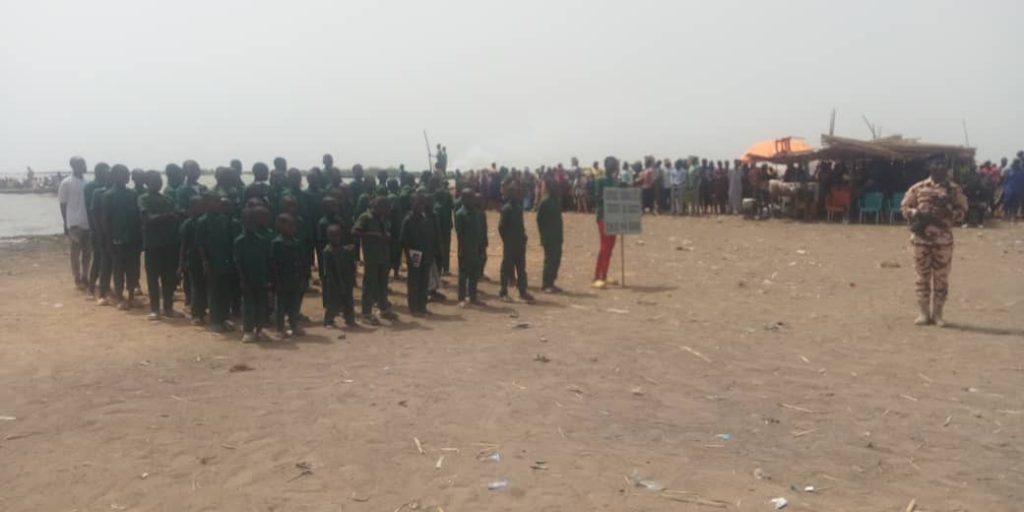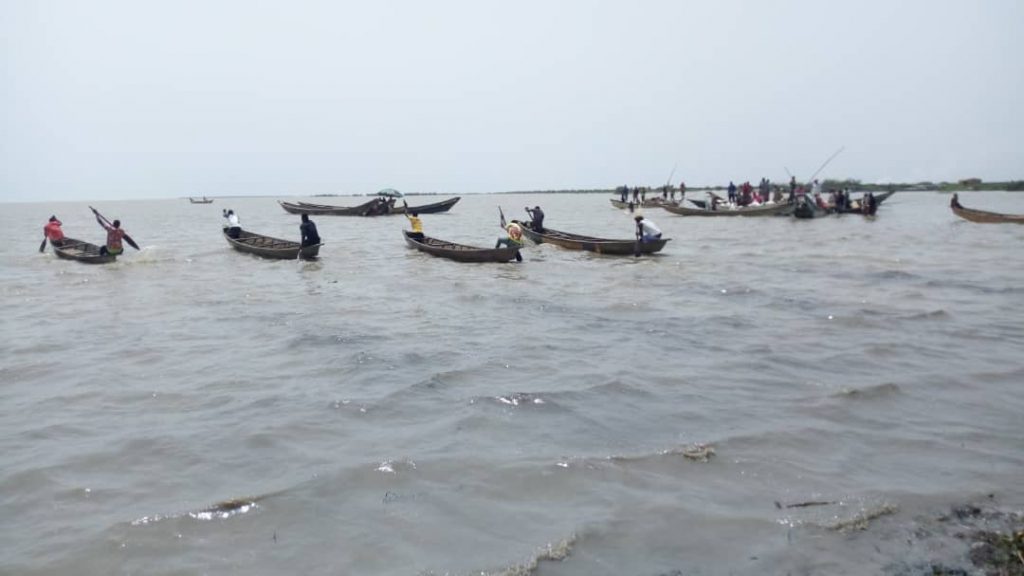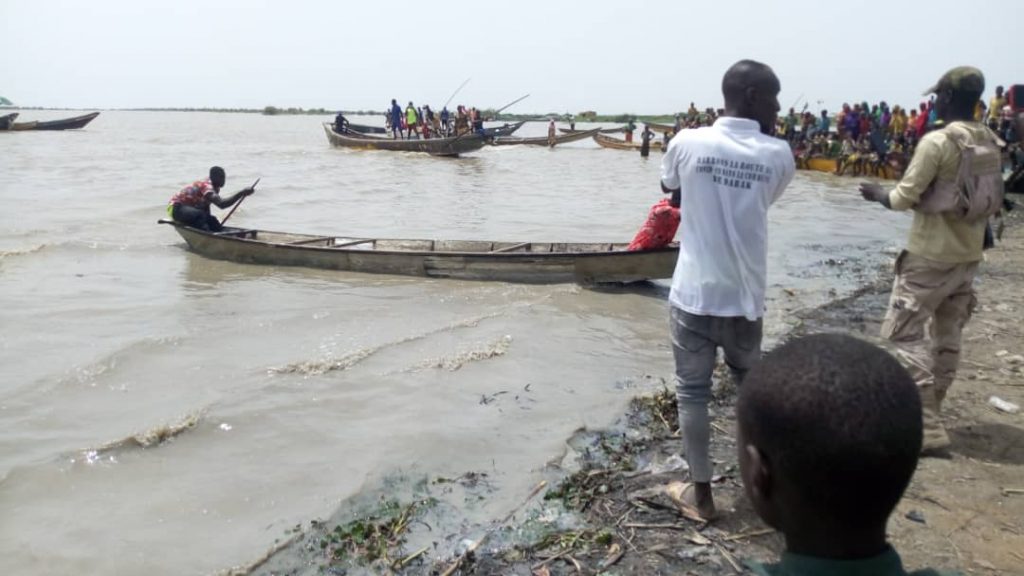 Civil-military activities in Maroua.
Football tournament between the police team opposed to the penitentiary administration team and Justice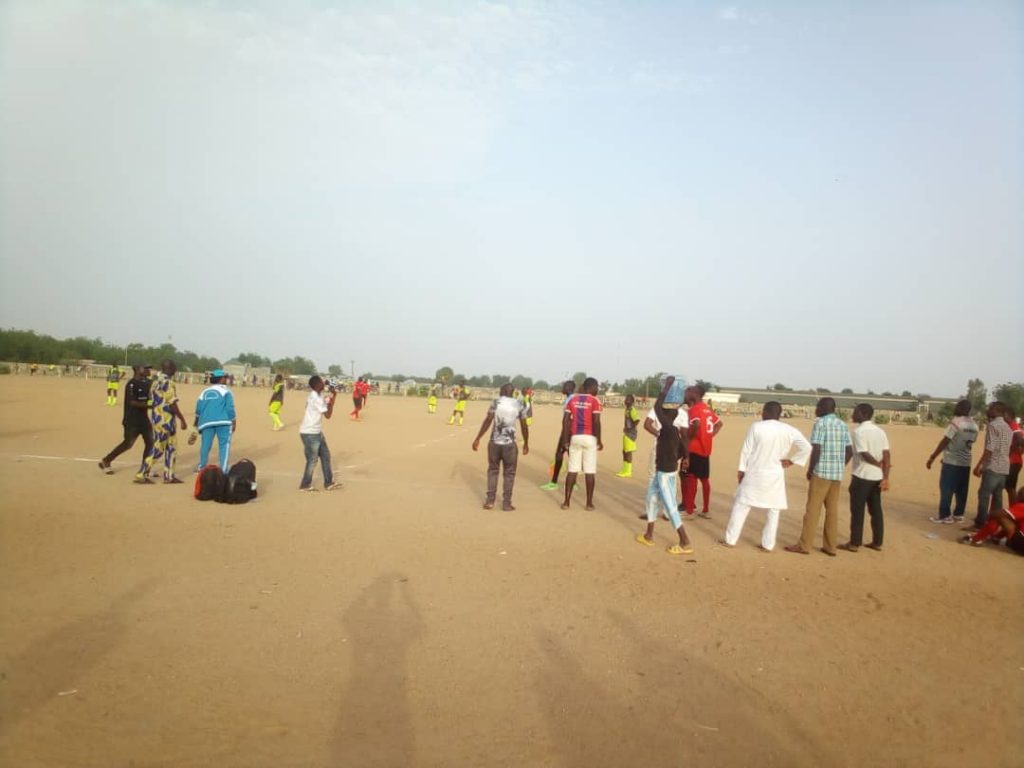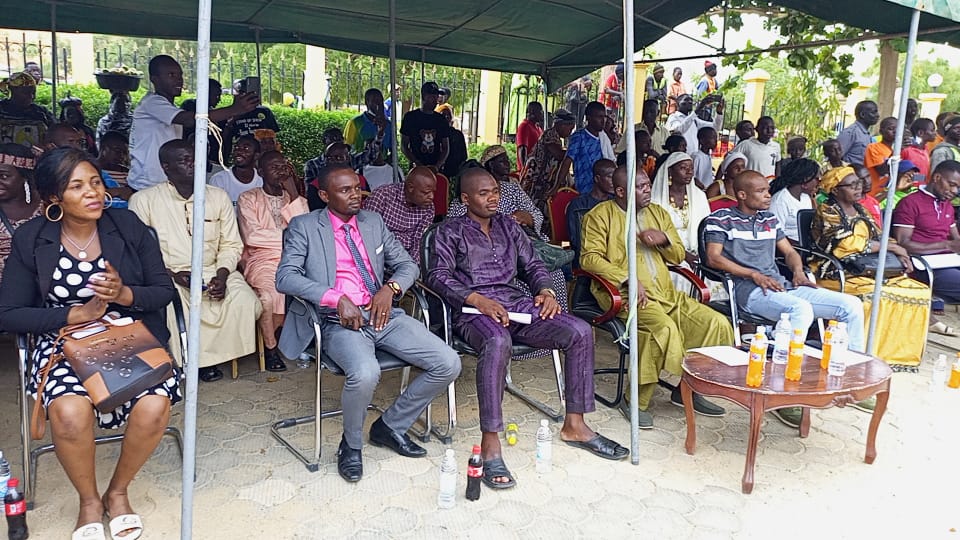 CULTURAL EVENING OF UNITY AND LIVING TOGETHER THIS AFTERNOON IN THE MUNICIPALITY OF MAROUAII IN THE PRESENCE OF THE SUB-PREFECT OF THE ARRONDISSEMENT OF MAROUAII.
THIS ACTIVITY IS PART OF THE 50TH EDITION OF THE NATIONAL UNITY DAY.