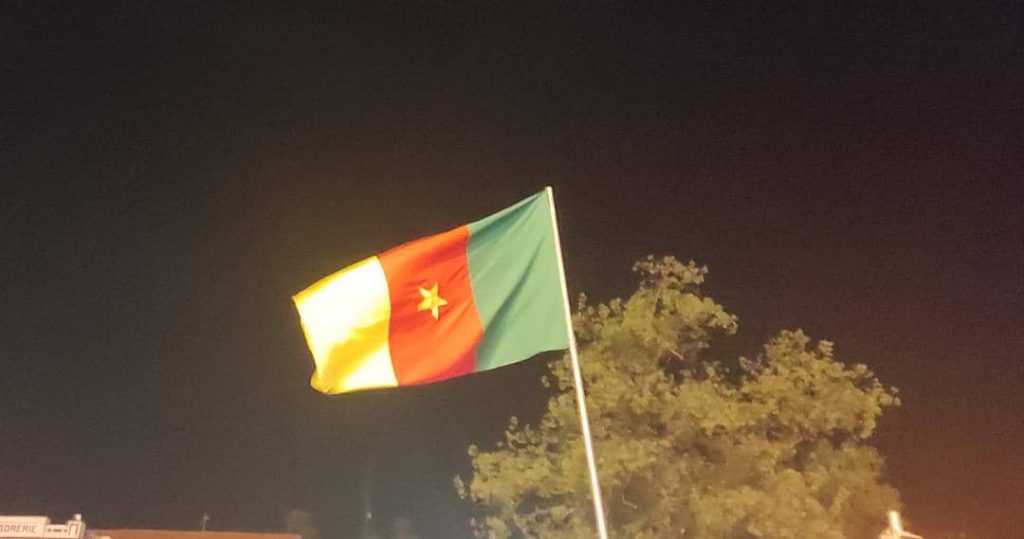 What is the torchlight procession?
The torchlight procession or torchlight procession is a nocturnal parade during which participants hold multicolored torches or lanterns in their hands.
It is sometimes of a patriotic, religious or military nature.
This day, it is performed as part of the Unity Week events, and celebrates patriotism.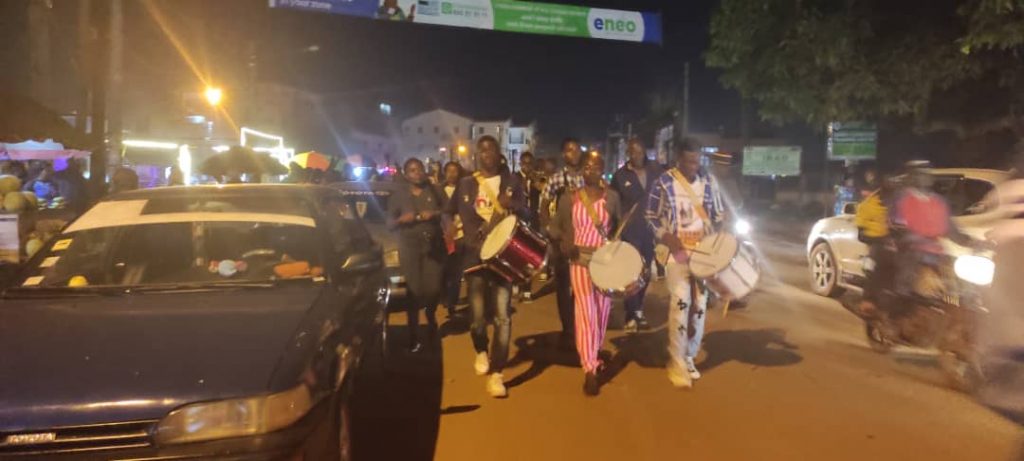 We are here in the district of Yaoundé 6, whose route goes from the sub-prefecture of Acacias to the Carrefour de la Poste centrale.
Led by a marching band, the march is closely followed by the surrounding populations. To celebrate the love of the Nation, patriotic songs are performed.
We are one
It's Unity Day.
We are one: the song that is performed now.
"Le fer-de-lance de la Nation"
Youth is also vigor. We celebrate, we sing, we dance.🎼🕺💃
Patriotic fervor
As the district of Yaoundé 6 arrives at the meeting point, it is a real human tide that brandishes the torch.
O Cameroon, Cradle of our ancestors
The National anthem is performed, to the rhythm of the brass band, by the defense and security forces.
Campfire and end of the torchlight procession in Edea Department of Sanaga Maritime