Elite of the department of Faro.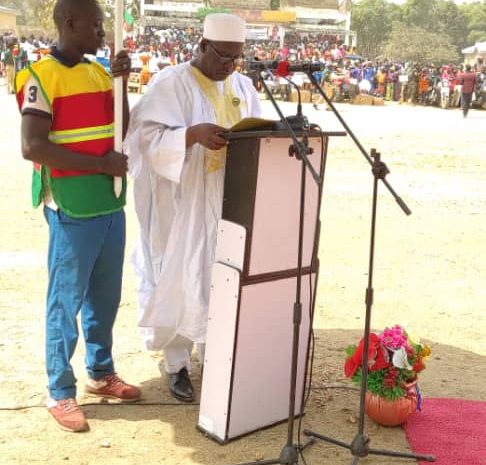 Hamidou Faniko is an elite in the department of Faro. He indicates that the presence of Minister Mounouna Foutsou in these places proves that the State cares about Youth and endorses all the achievements of the government cited by its predecessors.
As grievances, the elite asks for the construction and the equipment of the Delegation department of Faro and the CMPJ of Poli and Beka. To the Tchamba present in the North-West (ethnic group present in the North and North-West regions), he welcomes them to this land which is also theirs despite the migration of 2 centuries ago.