Arrondissement of Yaounde 2 and 5 with school and college sociocultural activities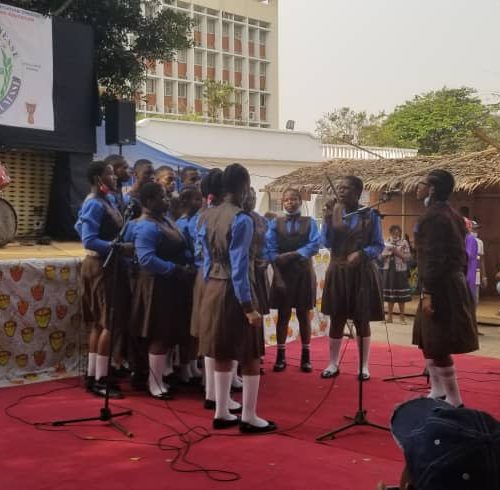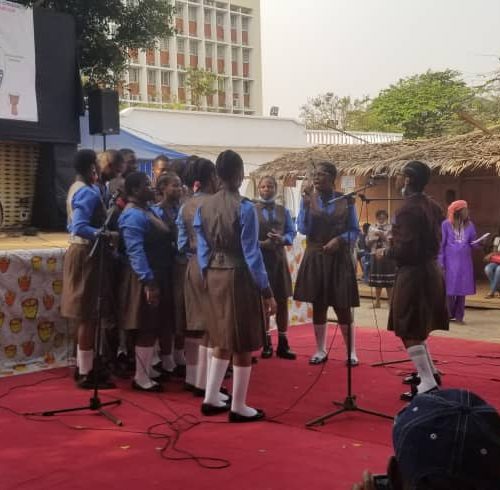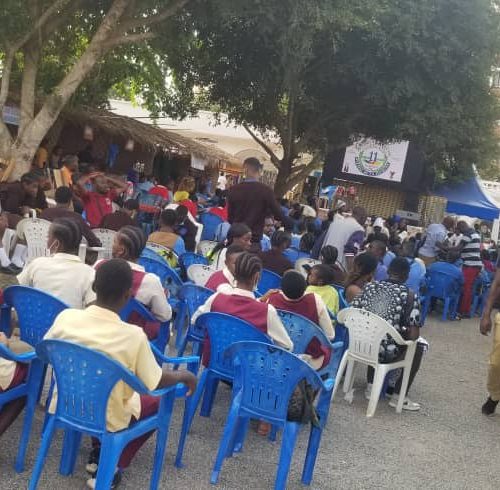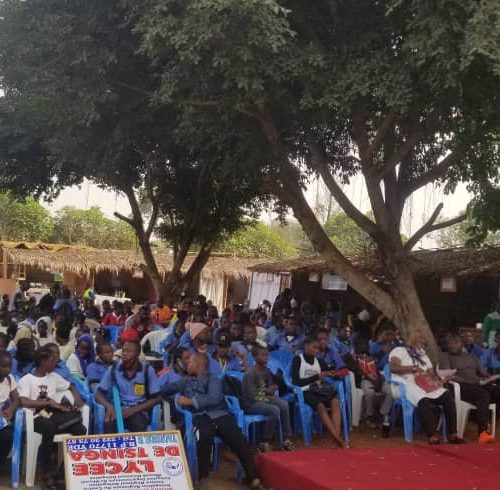 Dance traditionnelle du groupe scolaire bilingue AMBICOL. Titre : Éléphants dance.
Prestation des élèves de l'établissement AYUNGA BILINGUAL SCHOOL. Chorale
Prestation de danse urbaine des élèves de l'école Privée "Cameroon school".
Présentation d'un véhicule électrique rechargeable fabriqué par un jeune élève du collège privé AYUNGHA.
Ballet culturel des élèves de "jean body zibi" Yaoundé 5.
Prestation de danse moderne par cameroon school.